Odessa
Odessa activist Ganul's car burned down (photo)
Taken from https://usionline.com/2020/04/03/u-odesskogo-aktivista-ganula-sgorel-avtomobil-foto/

He announced this on his Facebook page, the correspondent reports Ukrainian Information Service.
The activist believes that the car was burned purposefully, and connects it with his public activities.
Now I'm checking the suspects, in the evening I'll write in detail who it could beGanul added.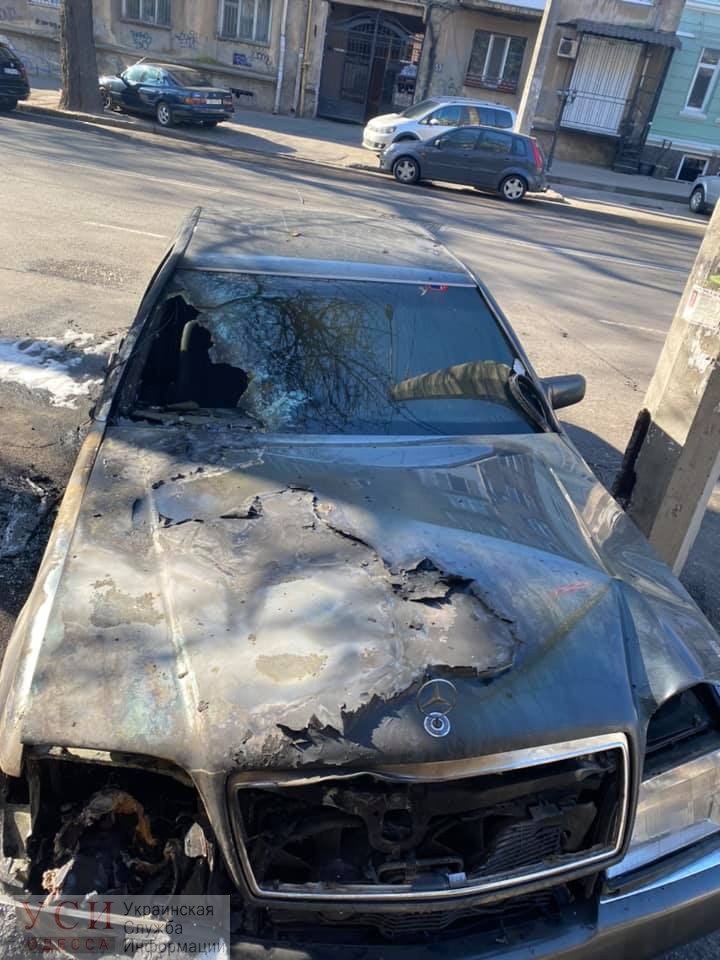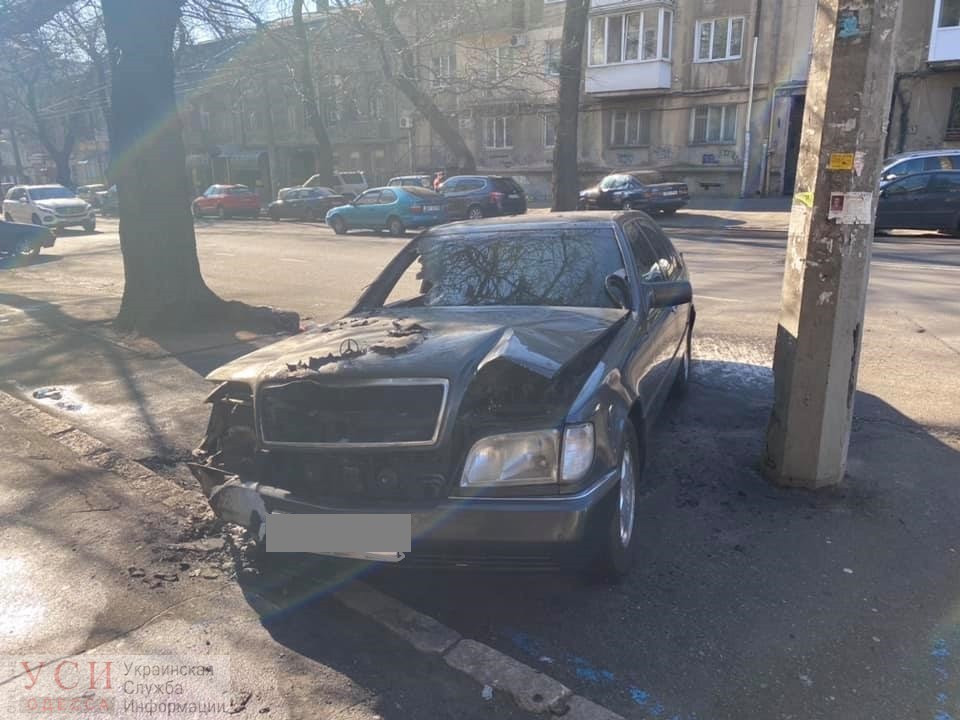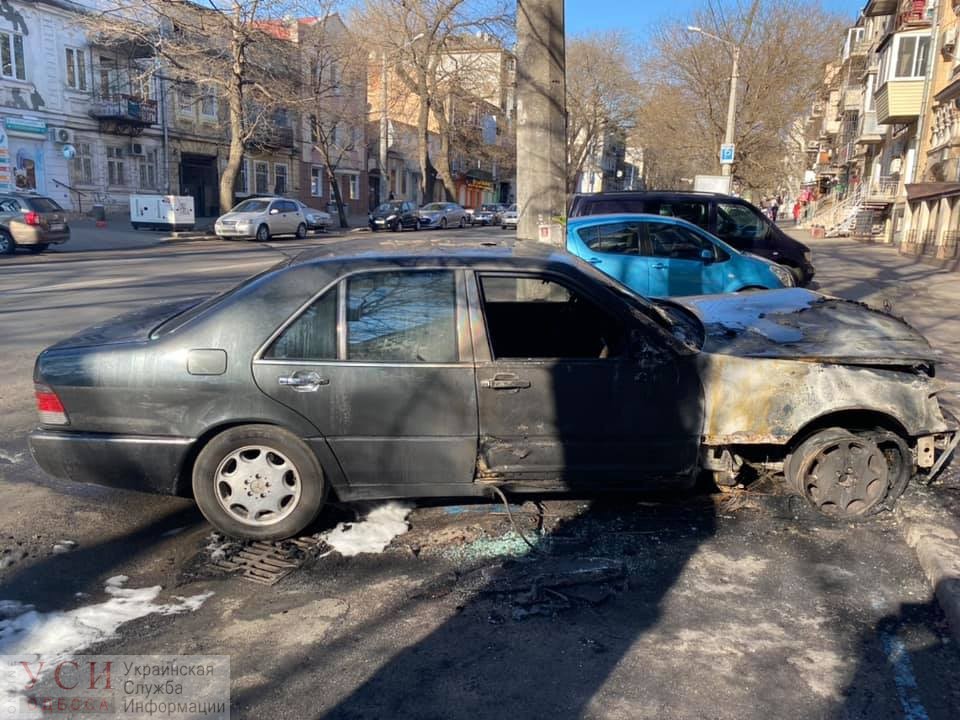 As reported USIonline.com, a minibus exploded on French Boulevard.
Follow us on Telegram.