Odessa
Special children and youth are invited to the contest "My Odessa" (photo) - USI Online
Today, April 9, is the last day when you can send photos and drawings dedicated to Odessa to the competition. After that, the organizers will hold an online exhibition.
Reported by a correspondent Ukrainian Information Service with reference to the public organization "Special Youth" Foundation.
The competition is timed to the Day of Liberation of Odessa, April 10. Today is the last day when you can send your works with the image of your favorite corners of Odessa, the deadline is 24:00.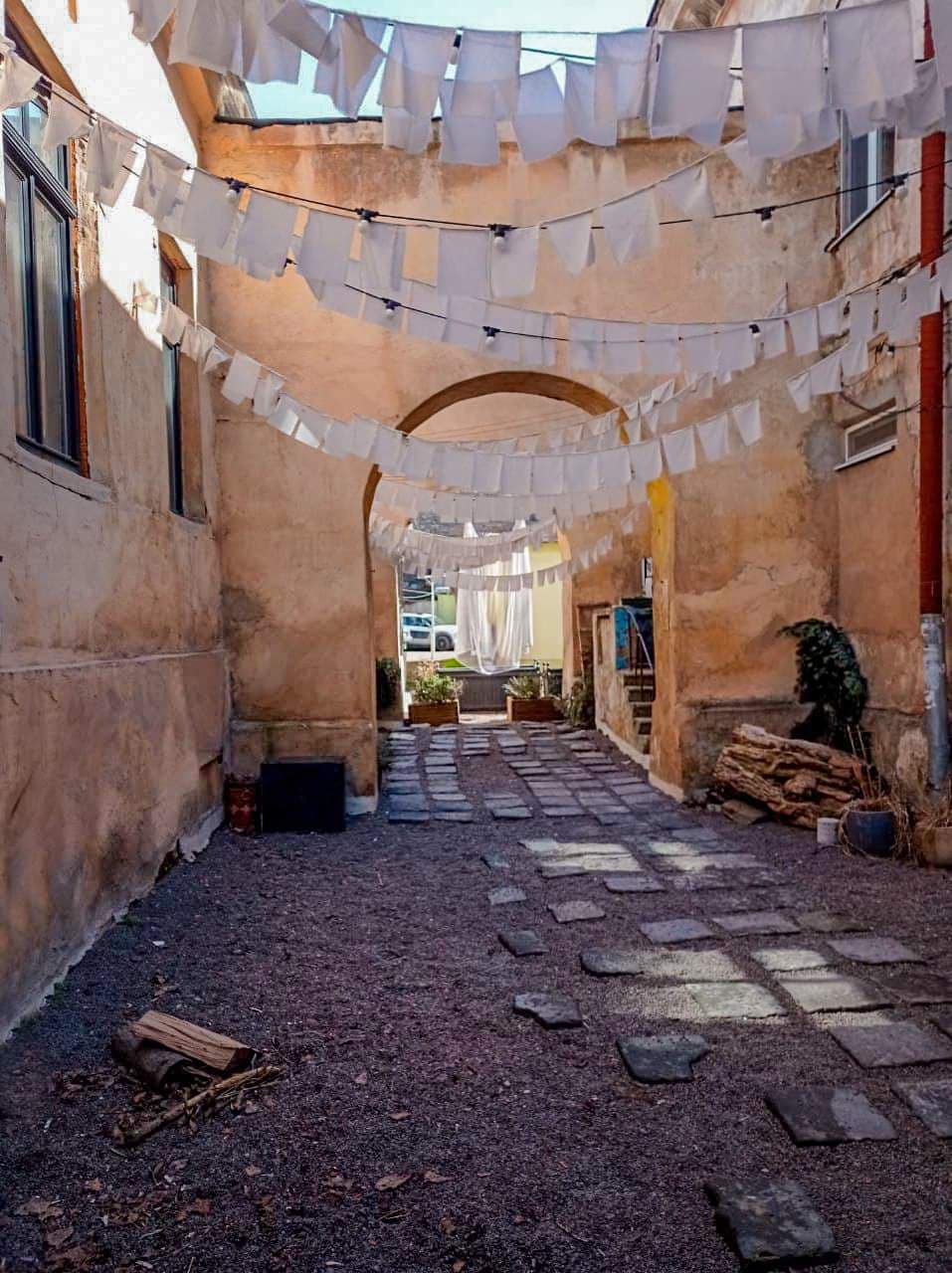 "Our guys actively participated in the contest, they have already sent more than 70 photos. It is very nice that we were supported by the Odessa regional branch of the Union of Photo Artists of Ukraine. Last year, at the invitation of the organization, our young people participated in two exhibitions organized by the Union, an exhibition of photographs for April 1 and "Cats". The Union also supported us in holding an online exhibition "Discover Leonardo in yourself", - said the organizers of the competition.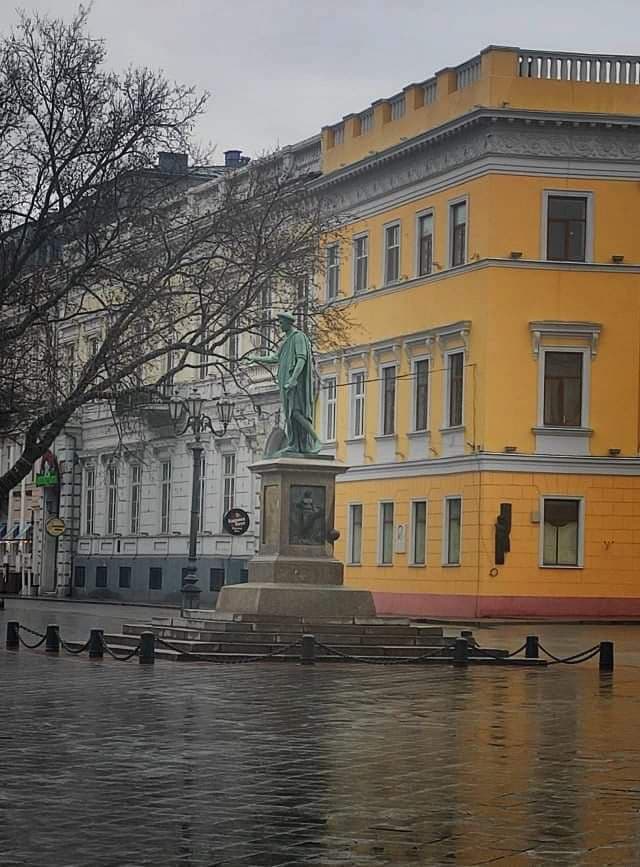 Note that works can be sent by e-mail osoblyivamolod@gmail.com with the mark "competition", with the obligatory indication of a surname and a name of the author.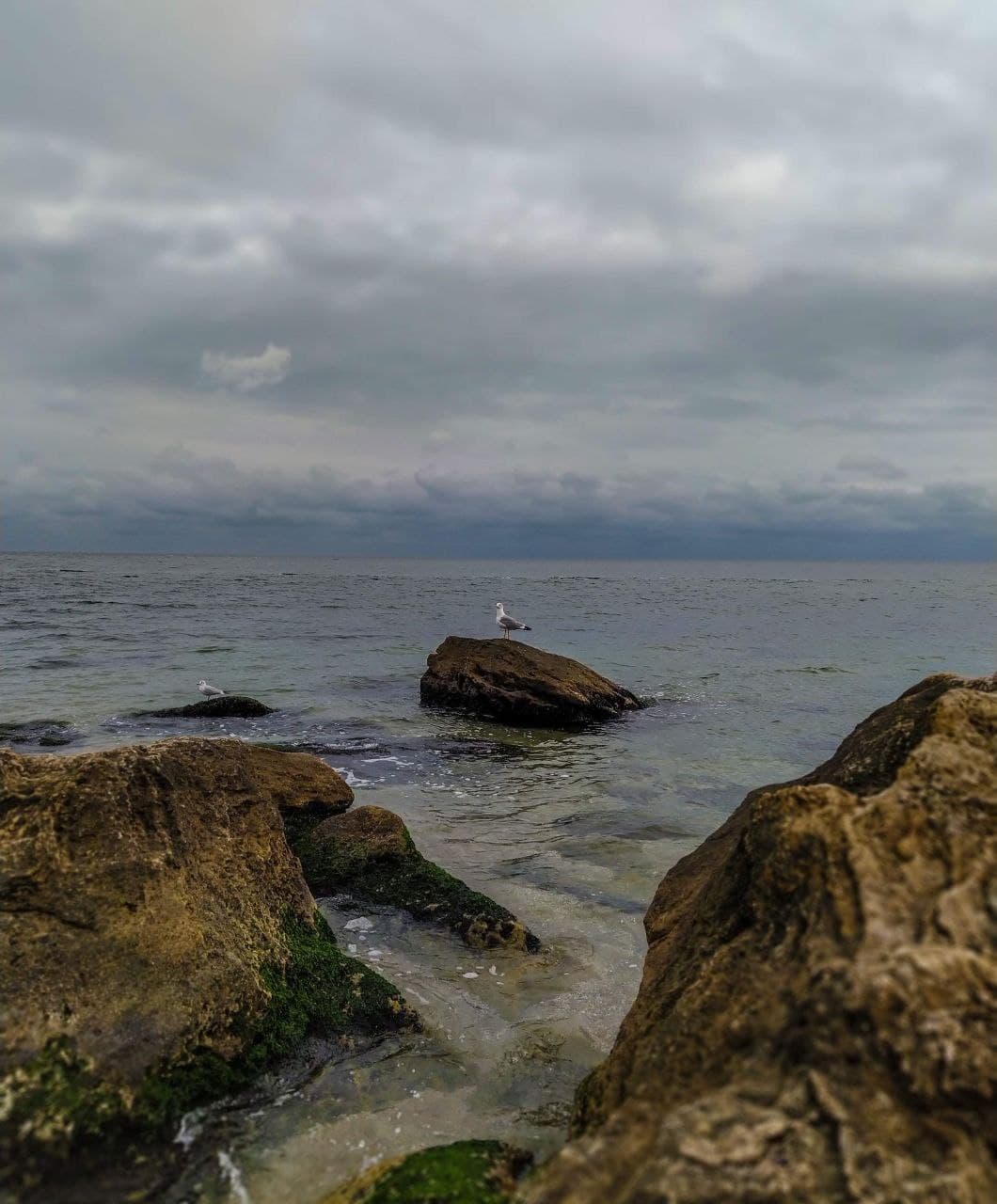 This year all participants of the My Odessa contest will receive Diplomas from the Special Youth Foundation, and the authors of the best works will receive Union diplomas.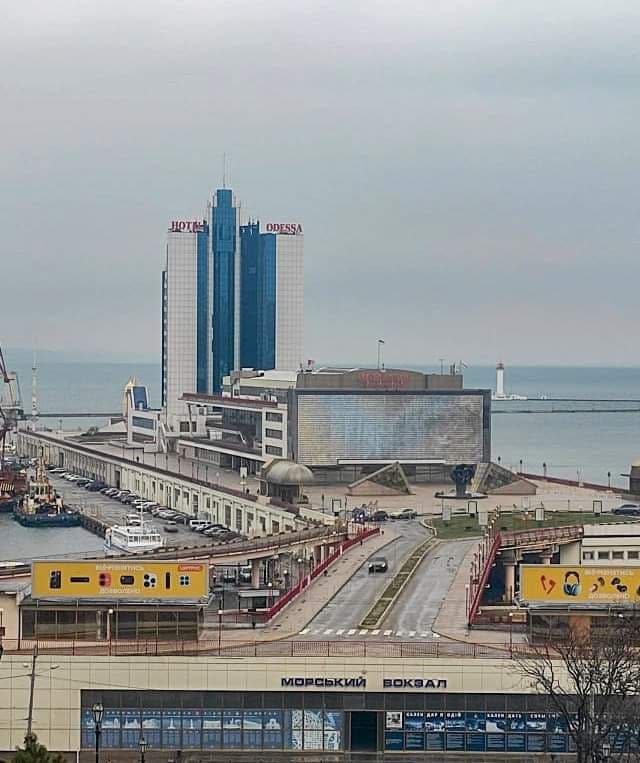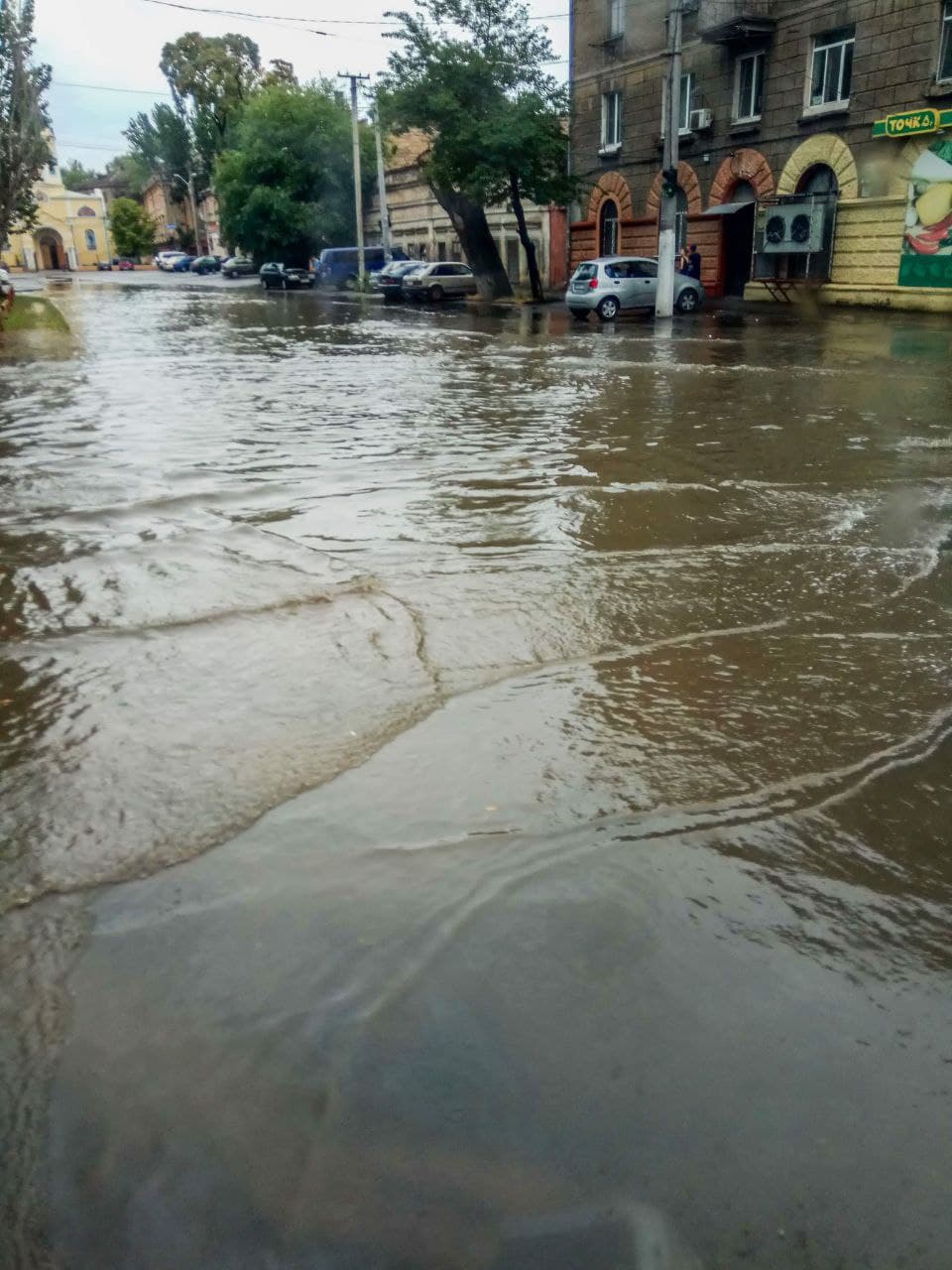 Photos - works sent by contestants
Earlier on USIonline.com — In Odessa, special children are rehabilitated with the help of dogs.
Follow us on Facebook, Telegram и Instagram, look at YouTube.




Source https://usionline.com/osobennyh-detej-i-molodezh-priglashajut-na-konkurs-moja-odessa-foto/